Knitting-Crazed Mommy with a passion for ethical fashion.
Top European family holiday destinations for 2022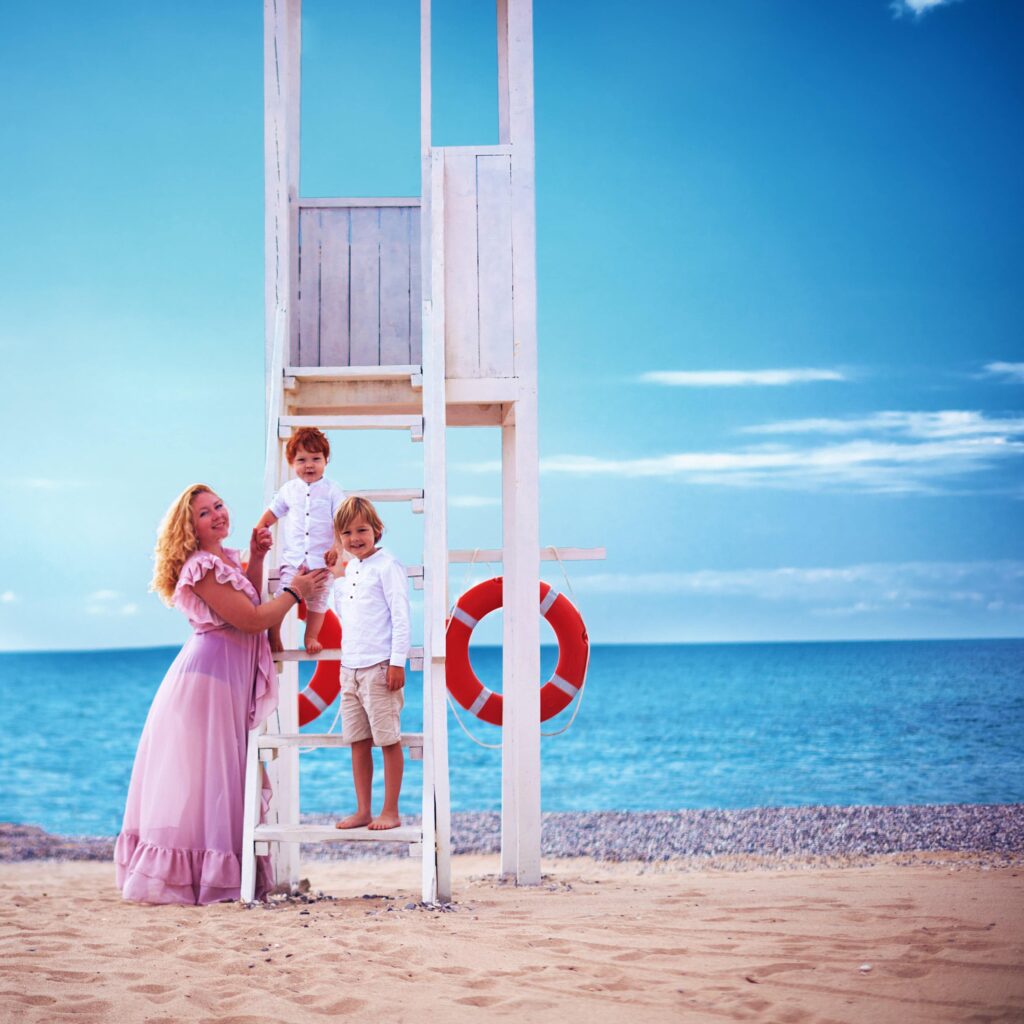 Discover the best tried and tested holiday destinations for you and the family this summer
We as a family were lucky enough to cruise around the Mediterranean earlier this summer for 20 nights of leisure and luxury. Here's some of our favourite European holiday destinations that we think you'll love too!
Featured on my blog are my husband jack and son's Tanner & Laken x
Hello Everybody, Georgia here!

Welcome to my mom blog, where I'll be sharing cool artsy tips and tricks along with my journey as a mom of one with my amazing husband Jack
Top Fashion Accessories in 2022
Here we discover the hottest fashion accessories of 2022, from bags to jewellery, we'll be diving into details and the cost of 20 must-have outfit additions.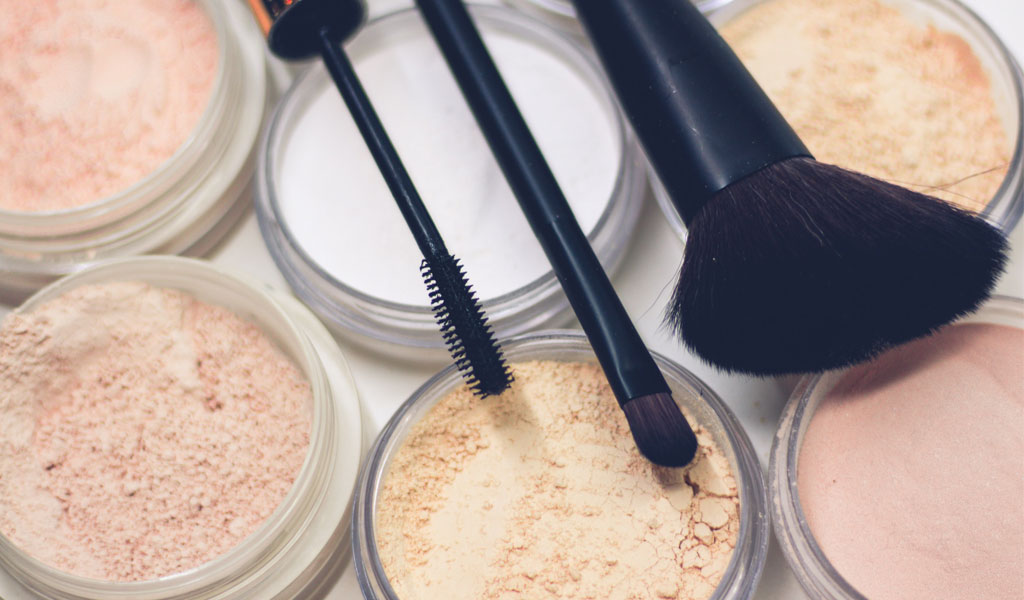 top concealers for light skin in 2022
Here I review 6 of my absolute favourite mid-range off-the-shelf concealers for those with lighter skin. 
The Knit Witch is open to collaborations with other bloggers and businesses as long as we're sharing a common goal and the content is in line with my voice and the and interests of my audience. Feel free to check my media pack by clicking the link below for more details or scroll down and visit the 'contact page in the footer menu.